Luton Airport
Luton is a large town in Bedfordshire, England, 20 miles east of Aylesbury, 14 miles west of Stevenage, 30 miles northwest of London, and 22 miles southeast of Milton Keynes. London Luton Airport, opened in 1938, is one of Britain's major airports.
The University of Bedfordshire is also based in the town. Luton is home to League Two team Luton Town Football Club, whose history includes several spells in the top flight of the English league as well as a Football League Cup triumph in 1988. They play at Kenilworth Road, their home since 1905.
The town was for many years famous for hat-making, and also had a large Vauxhall Motors factory. Car production at the plant began in 1905 and continued until 2002. Production of commercial vehicles continues, and the head office of Vauxhall Motors is still in the town. Luton Carnival, traditionally held on the Whitsun May bank holiday, is the largest one-day carnival in Europe.
Points of Interest
University of Bedfordshire, University Square, Luton LU1 3JU
Stockwood Park Athletics Centre & Performance Gym, Farley Hill, Luton LU1 4BH
Stockwood Park Golf Centre, London Rd, Luton LU1 4LX
Wigmore Park, 66 Eaton Green Rd, Luton LU2 9JB
Holiday Inn Express, 2 Percival Way, Luton LU2 9GP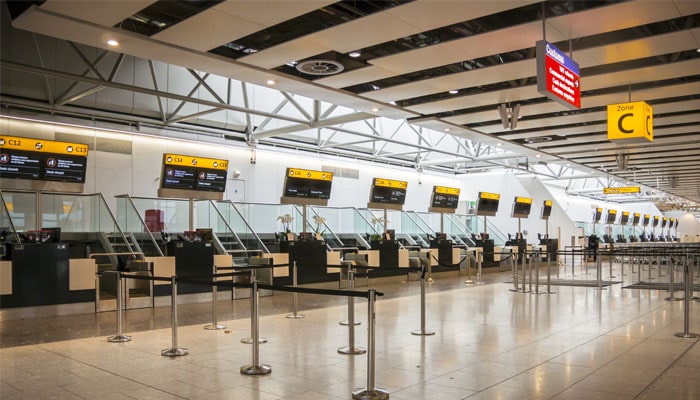 Contact the best in the business
With a management team having over thirty years travel expertise and a dedicated team of experienced chauffeurs – all professionally trained, fully vetted and CRB checked – we promise to provide you the best service available catering for all your specific demands and requirements.
Standard Saloon – Passat or Equivalent
The saloon is a great choice and by far our most popular. You'll be driven in a modern vehicle which can carry up to 4 passengers and moderate amount of luggage.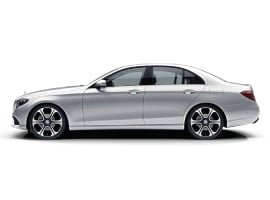 Executive – Mercedes E-Class or Equivalent
The executive vehicle is a great choice if you want to be driven in luxury and comfort. Popular with business clients and individuals you'll be driven in our prestige Mercedes vehicles.
VIP – Mercedes S Class or Equivalent
Our VIP vehicles are a great choice for those choosing to be chauffeured with style. Our VIP vehicles come in more prestigious vehicle range such as the Mercedes S-Class.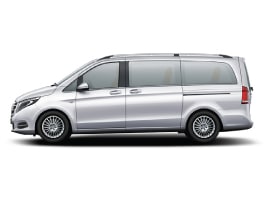 Minibus V-Class or Equivalent
The Large MPV is an exquisite example of how beautiful all chauffeur cars should be. 1st class standard specification with plenty of leg space and heights of comfort, technology, style and safety.