Gatwick Airport
Gatwick Airport is a major international airport in south-east England, 29.5 miles south of Central London. It is the second-busiest airport by total passenger traffic in the United Kingdom, after London Heathrow.
Gatwick is the eighth-busiest airport in Europe. Gatwick opened as an aerodrome in the late 1920s and has been in use for commercial flights since 1933. The airport has two terminals, the North Terminal and the South Terminal, which cover areas of 98,000 m2 (1,050,000 sq ft) and 160,000 m2 (1,700,000 sq ft) respectively.
We provide a full chauffeur and airport transfer to and from Gatwick airport.
Points of Interest
Gatwick Aviation Museum, Vallance Byways, Lowfield Heath Road, Gatwick RH6 0BT
Gatwick Caravan and Motorhome Club Site, Gatwick Club Site, Charlwood Road, Lowfield Heath, Crawley RH11 0QA
Premier Inn London Gatwick Airport North Terminal, Gatwick RH6 0PH
Hilton London Gatwick Airport, South Terminal, Eastway, Gatwick RH6 0LL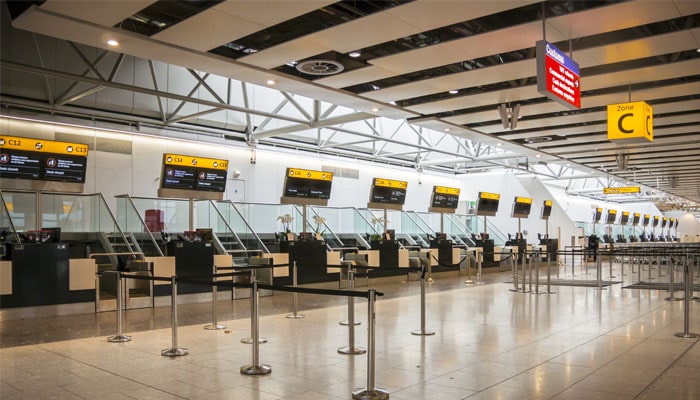 Contact the best in the business
With a management team having over thirty years travel expertise and a dedicated team of experienced chauffeurs – all professionally trained, fully vetted and CRB checked – we promise to provide you the best service available catering for all your specific demands and requirements.
Standard Saloon – Passat or Equivalent
The saloon is a great choice and by far our most popular. You'll be driven in a modern vehicle which can carry up to 4 passengers and moderate amount of luggage.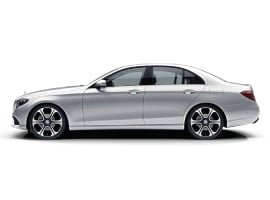 Executive – Mercedes E-Class or Equivalent
The executive vehicle is a great choice if you want to be driven in luxury and comfort. Popular with business clients and individuals you'll be driven in our prestige Mercedes vehicles.
VIP – Mercedes S Class or Equivalent
Our VIP vehicles are a great choice for those choosing to be chauffeured with style. Our VIP vehicles come in more prestigious vehicle range such as the Mercedes S-Class.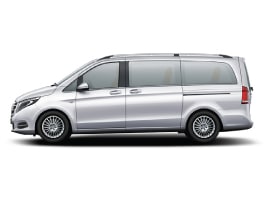 Minibus V-Class or Equivalent
The Large MPV is an exquisite example of how beautiful all chauffeur cars should be. 1st class standard specification with plenty of leg space and heights of comfort, technology, style and safety.