London City Airport
London City Airport is an international airport in London, United Kingdom. It is located in the Royal Docks in the London Borough of Newham, approximately 6 NM east of the City of London and a shorter distance east of Canary Wharf. These are the twin centres of London's financial industry, which is a major user of the airport.
London City served over 4.3 million passengers in 2015, an 18% increase compared with 2014. This was the largest percentage growth among London airports, and a record total for London City. It was the fifth-busiest airport in passengers and aircraft movements serving the London area after Heathrow, Gatwick, Stansted and Luton and the 13th-busiest in the UK.
Points of Interest
DoubleTree by Hilton Hotel London ExCel, 2 Festoon Way, London E16 1RH
Travelodge London Excel, 1016 Dockside Road, London E16 2FQ
Emirates Royal Docks, 27 Western Gateway, London E16 1FA
Brick Lane Music Hall, 443 N Woolwich Rd, London E16 2DA
Thames Barrier Park, N Woolwich Rd, London E16 2HP
Royal Victoria Gardens, London E16 2FH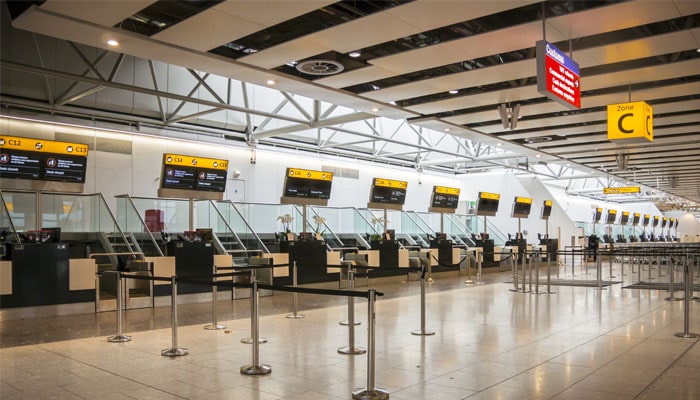 Contact the best in the business
With a management team having over thirty years travel expertise and a dedicated team of experienced chauffeurs – all professionally trained, fully vetted and CRB checked – we promise to provide you the best service available catering for all your specific demands and requirements.
Standard Saloon – Passat or Equivalent
The saloon is a great choice and by far our most popular. You'll be driven in a modern vehicle which can carry up to 4 passengers and moderate amount of luggage.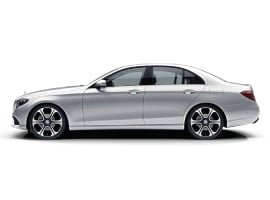 Executive – Mercedes E-Class or Equivalent
The executive vehicle is a great choice if you want to be driven in luxury and comfort. Popular with business clients and individuals you'll be driven in our prestige Mercedes vehicles.
VIP – Mercedes S Class or Equivalent
Our VIP vehicles are a great choice for those choosing to be chauffeured with style. Our VIP vehicles come in more prestigious vehicle range such as the Mercedes S-Class.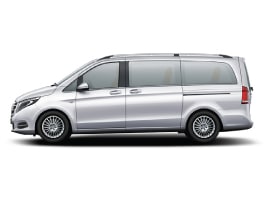 Minibus V-Class or Equivalent
The Large MPV is an exquisite example of how beautiful all chauffeur cars should be. 1st class standard specification with plenty of leg space and heights of comfort, technology, style and safety.