Southampton Airport
Southampton is a port city on England's south coast. It's home to the SeaCity Museum, with an interactive model of the Titanic, which departed from Southampton in 1912. Nearby, Southampton City Art Gallery specialises in modern British art.
Solent Sky Museum features vintage aircraft like the iconic Spitfire. Tudor House & Garden displays artefacts covering over 800 years of history, including a penny-farthing bike. Superannuation Scheme (USS). London Heathrow is the primary hub for British Airways and the primary operating base for Virgin Atlantic.
Points of Interest
SeaCity Museum, Havelock Rd, Southampton SO14 7FY
Tudor House and Garden, Bugle St, Southampton SO14 2AD
New Forest Wildlife Park, Deerleap Ln, Southampton SO40 4UH
Southampton Common, he Avenue, Southampton SO15 7NN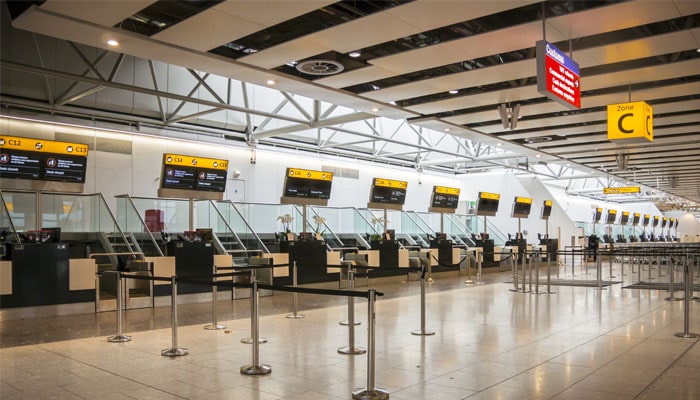 Contact the best in the business
With a management team having over thirty years travel expertise and a dedicated team of experienced chauffeurs – all professionally trained, fully vetted and CRB checked – we promise to provide you the best service available catering for all your specific demands and requirements.
Standard Saloon – Passat or Equivalent
The saloon is a great choice and by far our most popular. You'll be driven in a modern vehicle which can carry up to 4 passengers and moderate amount of luggage.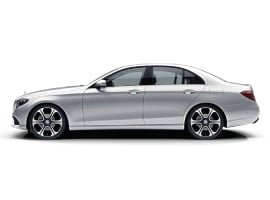 Executive – Mercedes E-Class or Equivalent
The executive vehicle is a great choice if you want to be driven in luxury and comfort. Popular with business clients and individuals you'll be driven in our prestige Mercedes vehicles.
VIP – Mercedes S Class or Equivalent
Our VIP vehicles are a great choice for those choosing to be chauffeured with style. Our VIP vehicles come in more prestigious vehicle range such as the Mercedes S-Class.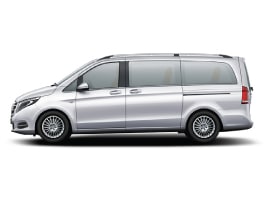 Minibus V-Class or Equivalent
The Large MPV is an exquisite example of how beautiful all chauffeur cars should be. 1st class standard specification with plenty of leg space and heights of comfort, technology, style and safety.